MB3-org.com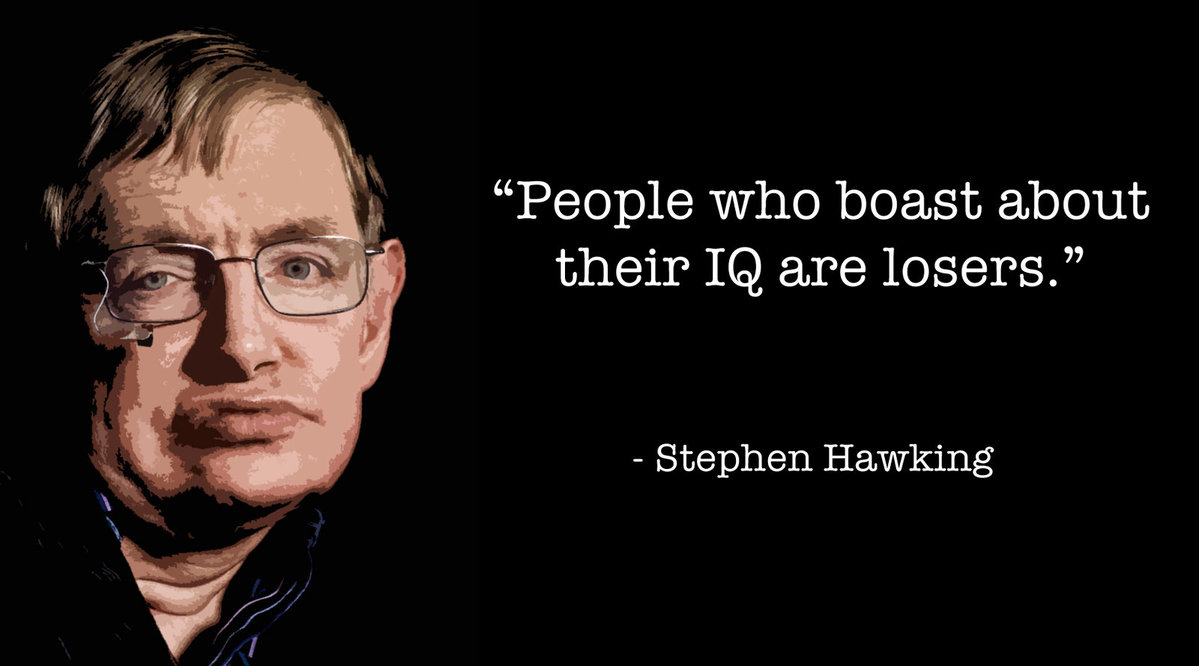 Stephen Hawking says he no longer feels welcome in the United States, now that President Trump is in power.
The renowned scientist and theoretical physicist spoke Monday on ITV's "Good Morning Britain" about his views on artificial intelligence, climate change and Trump — whom he once called a demagogue.
"The reaction to the election of Donald Trump may have been overdone, but it represents a definite swing to a right-wing, more authoritarian approach," Hawking said about the negative response to Trump's election.
Of the United States, he said: "I have many friends and colleagues there, and it is still a place I like and admire in many ways. But I fear that I may not be welcome."
Leading up to the U.S. presidential election, Hawking was cheekily asked on "Good Morning Britain" whether he could explain Trump's rise to presidential candidacy.
"I can't," Hawking said last May. "He's a demagogue who seems to appeal to the lowest common…
View original post 674 more words